The 5% of SEO that creates 95% of results – BakerSEO
The 5% of SEO that creates 95% of results – BakerSEO
---
After asking a bunch of people, here's the 6 biggest problems (that you're probably familiar with!) with learning SEO online.
You don't learn the 5% of SEO that actually creates organic traffic.
You learn concepts that are unnecessarily complex. Most courses lean heavily on technical SEO concepts that you will rarely use.
You don't know where to start when you finish the course. You literally do not know how to apply the information.
You don't get tools and templates (that make SEO super-simple) for everyday use.
You don't get access to your instructor for follow-up questions and advice.
Your modules aren't action-oriented, they are academia-oriented.
Sound familiar to you?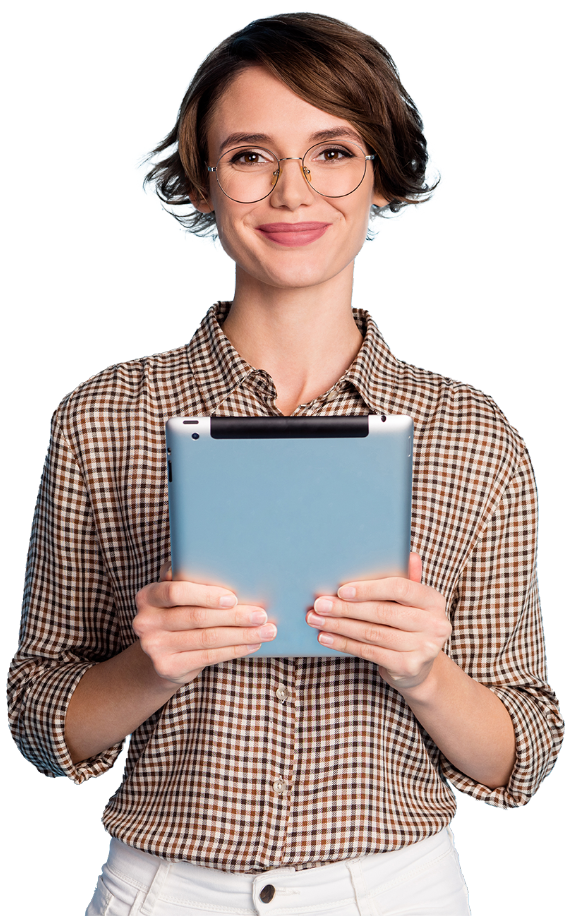 "Your course is insane. As an avid course taker of 5 years in SEO, the value and quality you put into this course is killer. In just hours, you can seriously create one hell of an SEO after this. Your teaching style and ability to explain these concepts are awesome. Thank YOU. You have won a serious fan."
Addison Lacroix, Enterprise SEO Lead, Neil Patel Digital.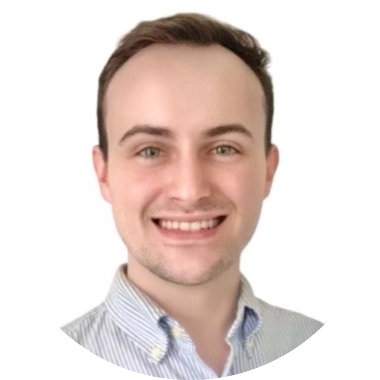 Why is this course for you?
This is a course that you will actually finish, and be able to apply your skills while taking the course.
And it's not just designed to "learn SEO" theory for the sake of it, it's designed to start generating real results ASAP!
This is a course where you'll feel like you're being talked to like a friend who genuinely wants you to succeed.
You're going to feel good about SEO, not scared.
But, how do you know it's going to work?
I'd been doing the standard SEO techniques you learn in courses for years. But in mid-2017, it finally clicked. I figured out the 5% of SEO that generates results.
I used these techniques as the CMO of Brafton to increase our page 1 keywords by 2,362%.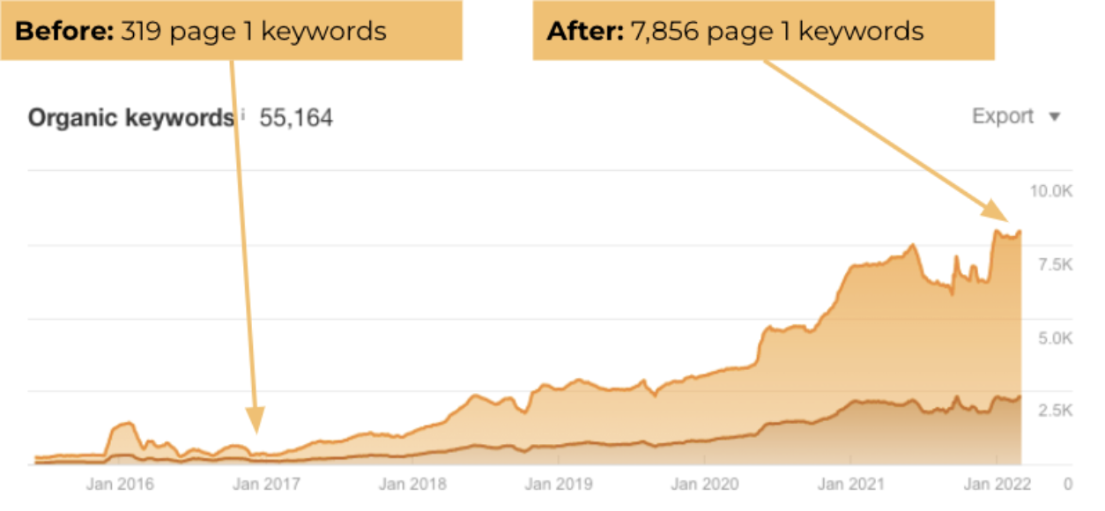 But I had to figure out exactly what to teach, and how to teach it in a way that you would understand and get excited about.
And there is GREAT news… it's much less of the scary than you think.
You'll be surprised by how much more intuitive and understandable SEO is in 2022.
I want to help you skip 10 years of trial-and-error so that you can focus on just the things that work.
"One of the SEOs I *hugely* admire—Jeff Baker—has launched his first online SEO course, and it's solid 🤜💥🤛"
Cyrus Shepard, Founder, Zyppy.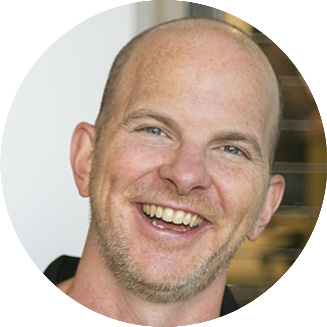 THE SAME TECHNIQUES I USE FOR SUCCESS
This isn't a regurgitated textbook. The content in this training course is the curated result of more than a decade of experience and trial-and-error.
I've carefully selected just the techniques that actually work, which happen to be the exact techniques I use today to create successful SEO programs.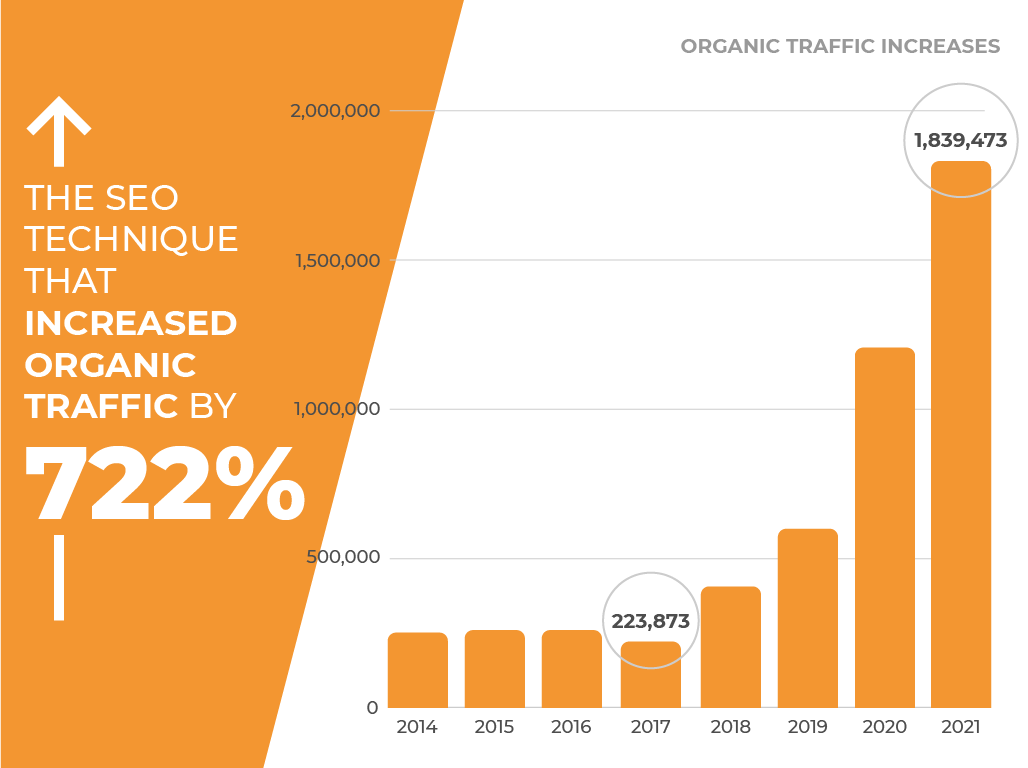 You'll skip 10 years of learning with just 19 modules of content: just the things you need to know about SEO to be successful. No filler.
Google Ranking Factors
Complete understanding of Google and how its algorithm works so that you know EXACTLY what to do to rank well in search.
Advanced Keyword Research
Understanding EXACTLY how to find the keywords your audience is using and you can rank for, and templates.
Data-led Content for SEO
Using data to be able to create the most comprehensive content on the web that ranks ahead of your competitors
Reporting and Insights
Reporting templates to understand performance and uncover insights.
Web Analytics Training
Google Analytics and Google Search Console training
Content Marketing Strategy
Content marketing is SEO. We will develop content strategies that generate SEO and commercial results.
Content Brief Templates
Fool-proof content brief templates designed to perform in search
Technical SEO Basics
JUST the technical and on-page SEO factors that currently matter, and how to use them.
Practical Application
Step-by-step instructions and assignments you can apply to your site immediately
"Jeff is a true master of his craft and is so good at articulating how to leverage SEO to help accomplish your goals."
Keela Shatzkin, Owner, Shatzkin Systems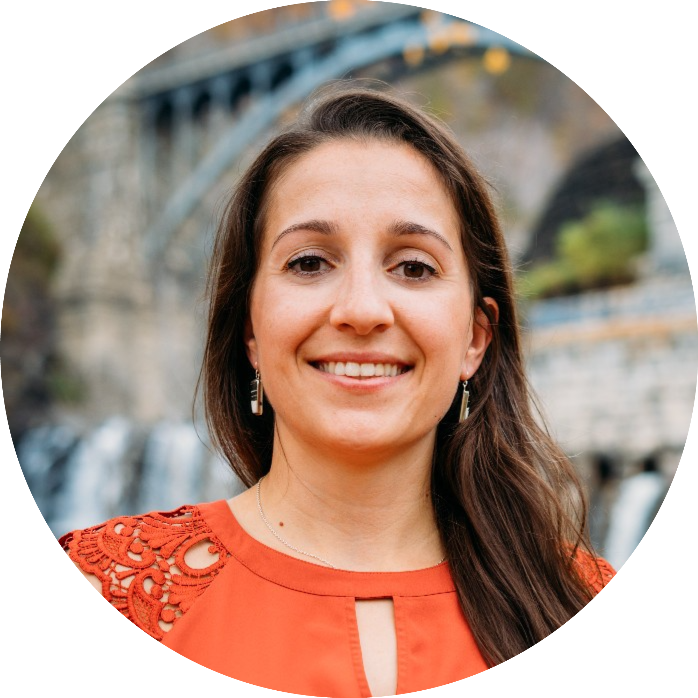 CONsulting access
$150/hr
Typical Value
Above all else, I REALLY want you to succeed. Not only that, I really enjoy teaching SEO. So I will give you my contact information and an open-door policy for help (within reason 🙂
Keyword research template
$49
Value
I've created a plug-and-play spreadsheet that you can use while taking the course, and long after for years of success.
Content brief template
$99
Value
I've created a content brief template based on advanced SEO content writing techniques. It's as easy as filling in the blanks, and handing it to a writer.
One-time payment
$1,497 $997
"Jeff is a stellar SEO coach and trainer.  Anyone interested in learning SEO should take his  course."
Tom Agnew, President, Brafton Inc.
How is this course different, Jeff?
This isn't your typical Udemy course that you zone out to after a couple hours. This course is interactive, and directly applicable to your business with templates, guides, tools, and access to me.
This is how the course is different and how it will make you wildly successful.
Quick learning: You focus on the 5% of SEO that generates 95% of results, so you can work smarter, not harder.
Plug-and-play: The course is designed to be "do-as-you-go", so you can apply what you've learned immediately as you take the course.
Money focus: Everything is rooted in how to translate SEO into business value. Every concept taught has results at the forefront.
Pre-made templates for scaling: The course comes with tools and templates with step-by-step instructions for you to use, forever. It's like an SEO coloring book!
Insanely simple explanation: SEO can be incredibly overwhelming. I explain it in a way that it will "click" for even the least SEO-savvy person.
Web analytics training: It's a shame that most SEO courses don't teach you how to interpret the results of your efforts. You will get the exact reports you need to pull, and explain how to interpret the results.
Content marketing strategy: SEO doesn't work without fully-integrated content marketing strategies. You will learn how content marketing fuels SEO results.
Access to me: I'm not going to leave you hanging. You'll get my contact information if you need help understanding something.
Updated content: Google changes the rules all the time. With your lifetime access to the course, you'll be alerted to, and get access to updated content.
---
The 5% of SEO that creates 95% of results – BakerSEO course is a digital product. You will receive a download link via your email after payment.
-In some cases, the link is broken for any reason or the product pre-order, our Support Team will contact and update status The 5% of SEO that creates 95% of results – BakerSEO within a few hours business days.
Please contact us if there are any further questions or concerns you may have, we are always happy to assist: [email protected]
---
Instructor