Social Copy Secrets – Jeff J Hunter
Social Copy Secrets – Jeff J Hunter
---
Proof content
---
Revealed… the PROVEN Method to Get Exponential Engagement & Sales on Social Media without paying for any ads!
> Jeff, Take my money and send my hat! <
If marketing is about putting your message where your audience hangs out (which it is), then social media is a no brainer.
The question is… Does your audience actually SEE you?
Every day, people log into social networks like Facebook & Linkedin and they're shown a "post" on their news feed.
But the chances are… it's not your post they see.
If you're reading this right now, you want to build your personal brand. Only problem is…
You don't know where to start or not getting the results you want.
Trust me I know the feeling. For months, the only "prospects" engaging with my content were friends and family.
Even though I appreciate their effort in trying to get me social proof…I made zero sales.
I also spent hours upon hours trying to create content…burning the midnight oil on a regular basis…
Only to have zero engagement…maybe a few likes if I was lucky.
I knew the importance of a personal brand, but I was just stuck.
And it was frustrating because all these big-wig influencers were all screaming "Build a personal brand! Build a personal brand!"
But that's easier said than done. Especially when most of those influencers got a LUCKY spark of virality.
That virality created a snowball effect for them to capitalize on. And this resulted in hundreds of thousands or millions of followers.
And of course with that, comes money and influence. So it's easy for those guys to say BUILD A PERSONAL BRAND OR DIE.
But what about us small guys? Should we just keep hoping and praying…?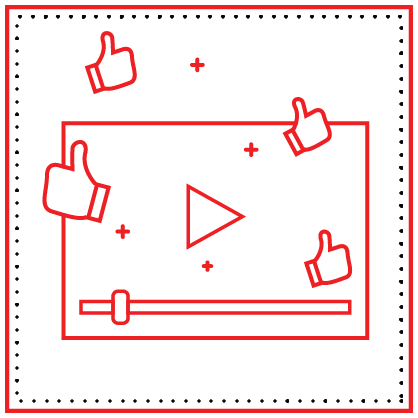 That one of our videos gets a ton of shares and like?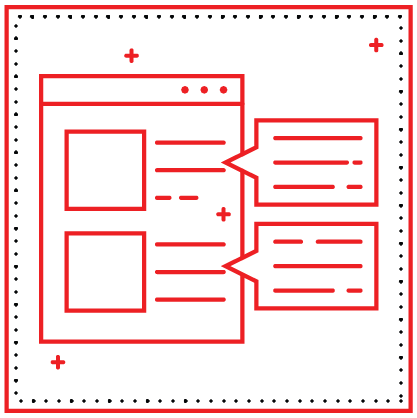 That one of our posts gets a ton of tags and comments…?
That any piece of our content gets shared by a big publisher or influencer…?
What if I could show you EXACTLY how to be the TOP POST your audience sees when they open up their social news feed?
Well… I can.
I've given HUNDREDS of people an "unfair advantage" by teaching them not only how to dominate the news feed, but also how to turn their audience into raving fans that turn into paying customers.
I created a program called "Social Copy Secrets" to do just that.
Introducing: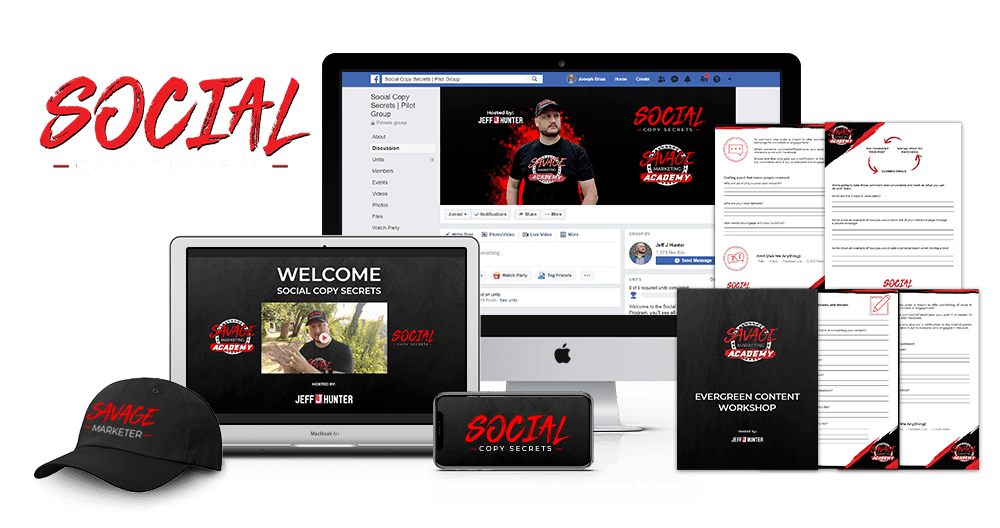 > I don't need to read more, just take my money! <
Social Copy Secrets was created after HUNDREDS of hours of research about the BEST performing posts on social media… PERIOD.
Since 2015, I've had my team analyze EVERY single Facebook post that we've done for my brands, my clients brands, and some of the top influencers online.
You can take a look at some of the data below: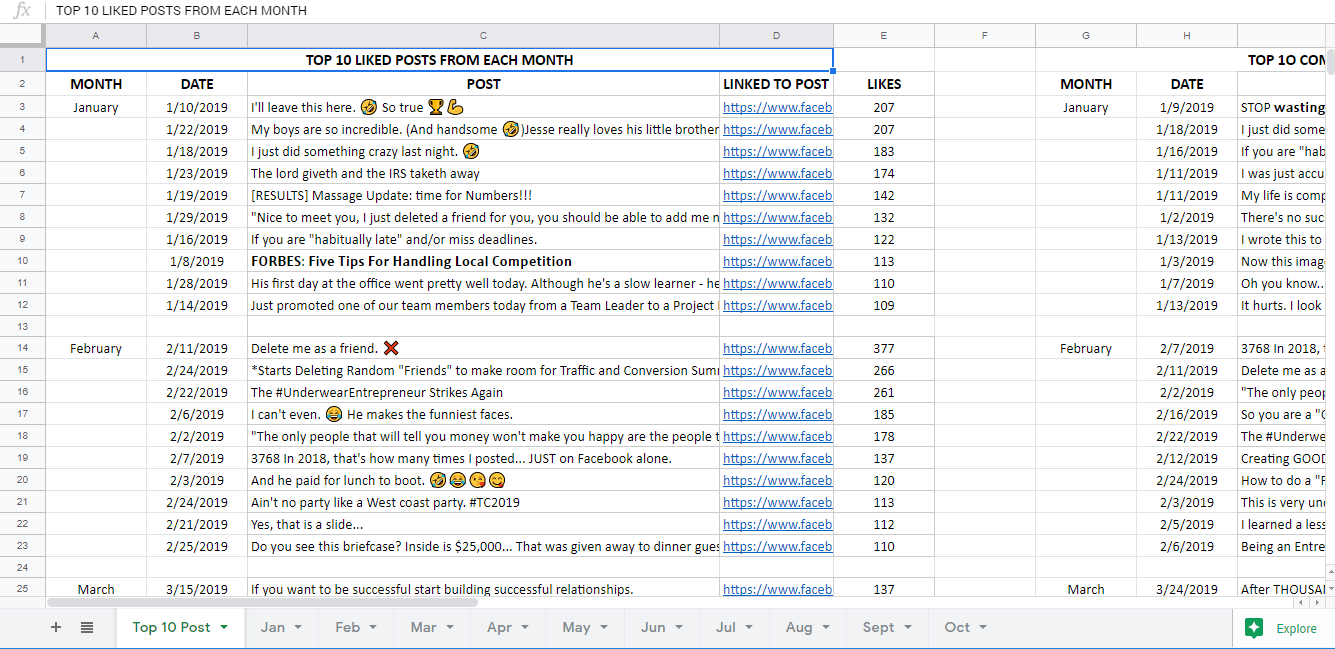 We collected EVERYTHING about the posts…
How much engagement posts get (likes, comments, and shares)
What type of post (Long Form, Short Form, Picture, Video, Links, Polls, FB Live, etc)
How many sales (YES – Many of the posts were used to sell products or services)
It's safe to say, that after over 10,000 ORGANIC posts (meaning, not paid) on Facebook, and Linkedin I've been able to truly understand the social media "algorithms".
I found out EXACTLY the type of content that performs the best.
The truth is… I actually created "Social Copy Secrets" as an internal training for my own copywriting team for my Branding Agency (BrandedMedia.io)
But – after I trained my team, one of them said "this is really good, you should sell this!"
And so…. "Social Copy Secrets" was born.
So what are you actually going to LEARN?
1.How to craft the perfect "engagement post" that brings in a wave of attention and sales.
2.How to "hack" the algorithm and dominate your prospect's newsfeed. Now you'll be top of mind and unforgettable to your prospect.
3.The 6 psychological triggers that pushes the "buy button" inside your prospect's brain.
The secret to selling on social media is making people EXCITED to buy from you.
That's why I'm also going to show you…
How to engage with your audience to create "predictable" and repeat engagement post after post.

How to transition from a social post to a sale. (Literally make money from a single post.)
How to turn your social media networks into reliable income sources through copy.
How to create the right type of content to post (without being too salesy).

How to follow-up from social posts and turn them into sales.
Knowing best call to actions to make people "TAKE ACTION" on your posts.
Think it'll take awhile before you become "socially savvy"?
Nope. Take my proven templates that I use to generate sales and create engagement.
I'm throwing these in as a bonus. Copy and paste them into your message
---
Social Copy Secrets – Jeff J Hunter course is a digital product. You will receive a download link via your email after payment.
-In some cases, the link is broken for any reason or the product pre-order, our Support Team will contact and update status Social Copy Secrets – Jeff J Hunter within a few hours business days.
Please contact us if there are any further questions or concerns you may have, we are always happy to assist: [email protected]
---
Instructor
Related Courses
March 13, 2023 /
Foundcourse
March 13, 2023 /
No Comments
Foundcourse